Founded in 1988 , Eurosia Trading began distributing machinery equipment in metal and steel industry. We have been one of leader in this market. In 1997, not limit ourselves, we started chemical business in construction and coating industries by providing chemical pigment. From then, we've enlarged our businesses in many industries.

Today Eurosia Trading is a leading agent serving goods and service for Thailand market. We offer a wide range of chemical raw materials and additives to serve the construction, coating and inks, plastics, etc. industries as well as a wide range of equipment for such as automotive, metal and steel , and home appliances industries.

Over 30 years of experience, deep local knowledge and professional practical are enabled us to be trustworthy and distinguished partner. We aim to have sustainable growth together with both customers and partners. Our top priority is your satisfaction.
Eurosia at a glance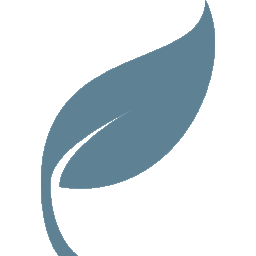 1988 Establishment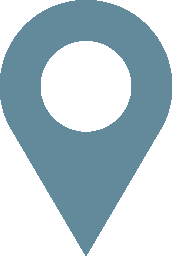 Bangkok, Thailand Headquater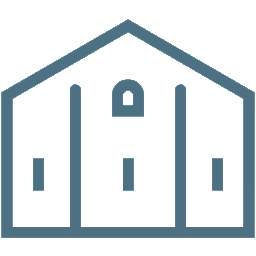 4,500 sqm. Warehouse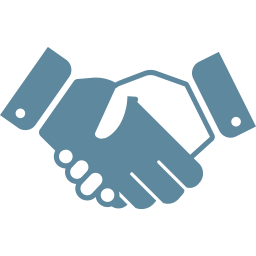 31 World-class partners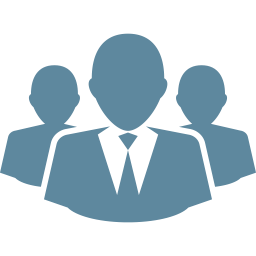 600 Trust received customers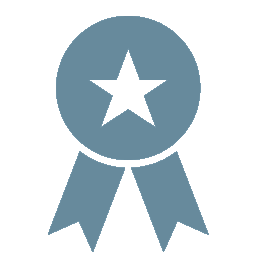 Distributor award from Partners
Why partner with us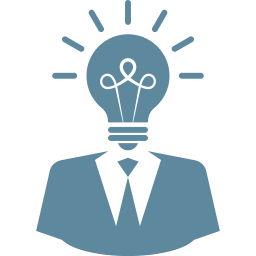 Experienced Team
We bring over 30 years of local market knowledge , excellent execution and problem solving experience to overcome challenges and success together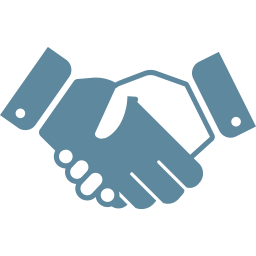 Trust worthy & Integrity
We have strong partnership and long-term customers. We truly believe that passion integrity is the keystone of all our business relationship. We have strong and long time relationship with partners and customers. Aside from passion,integrity is another keystone we believe it help create sustainable success and partnership.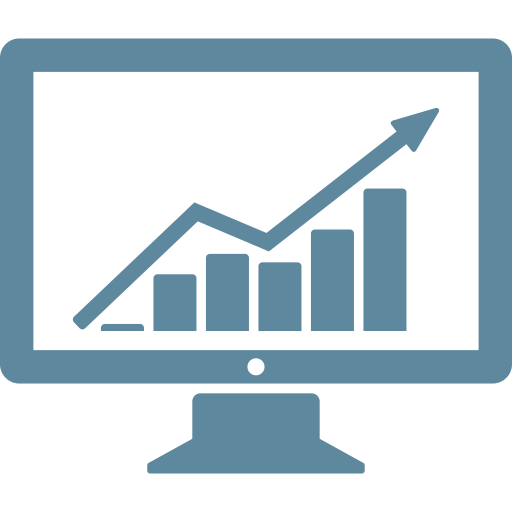 Growth Potential
We have strategic capabilities to drive your business as a sustainable growth